Bring Out the Best in You
We built Villa JOJU to be a family sanctuary in our favourite place on earth, beautiful Bali. We recognise that travelling with little ones is a whole different ball game; there are safety concerns, logistical considerations, and then there is that whine of bored or hungry kids can leave mama simmering with frustration. We have eliminated sources of vacation stress in our we are commitment to enabling all of our guests, big & little, to bring out the best version of themselves!
Villa JOJU is a place where parents and their children, grandparents, aunties, uncles and cousins, as well as those friends who have become family, can come together and enjoy each other's company in paradise.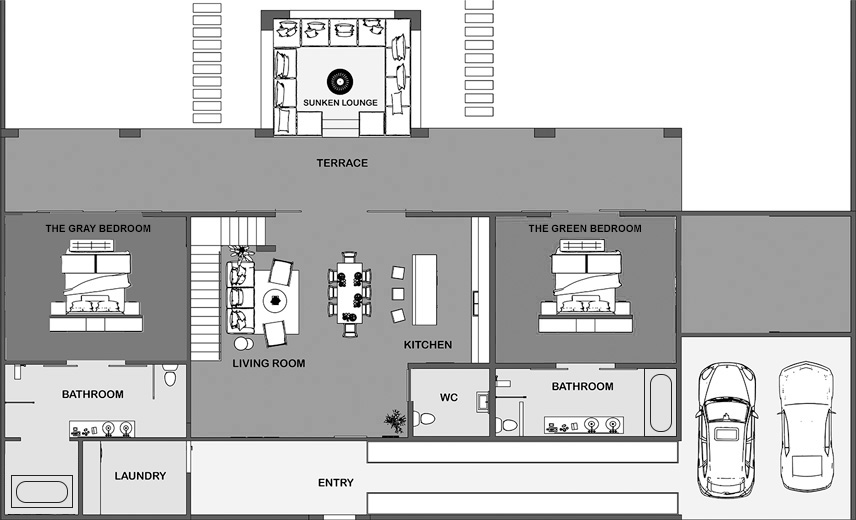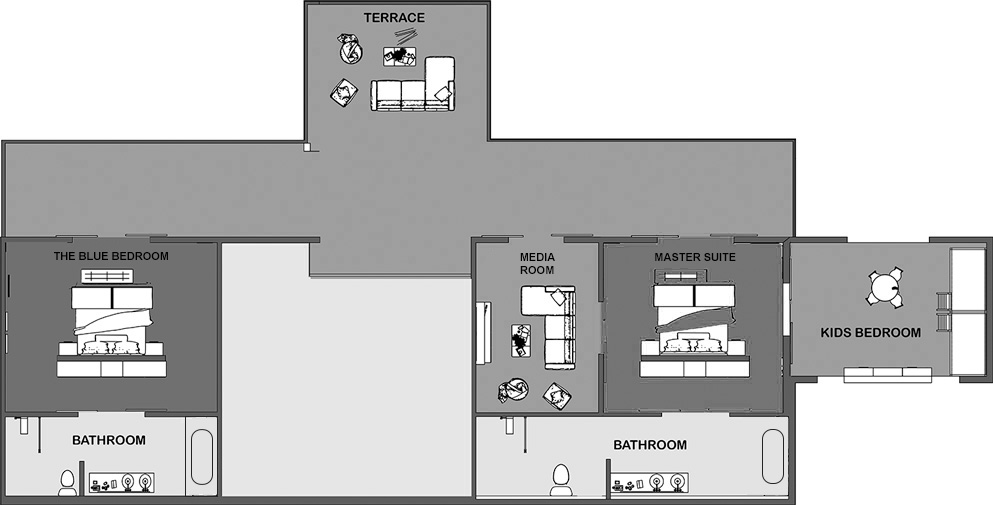 The Duncan's & The Emery's. A trip we won't forget ❤️ Thank you to @villajojubali for the most insane villa experience, perfectly equipped for our littles ones from; bed guards, porta-cots, children's plates and cutlery, jumping castle, paw patrol, arts and crafts, nail painting, hair braiding, a vehicle with car seats, jungle kids room full of toys, pool fencing, pool toys, laundry service, Muay Thai trainers, Yoga instructor, Nanny, Netflix, Organic cold press juices, floating platter, in house butler, in house chef, breakfast daily, filtered water machine. Honestly the list goes on, it's an experience all parents will enjoy. We will see you again soon.